Get insane performance without the insane price
Escape vendor lock-in, rapid obsolescence, confusing licensing fees, lackluster performance, and contracts that puzzle your legal team. Let Indy Alpha show you better IT.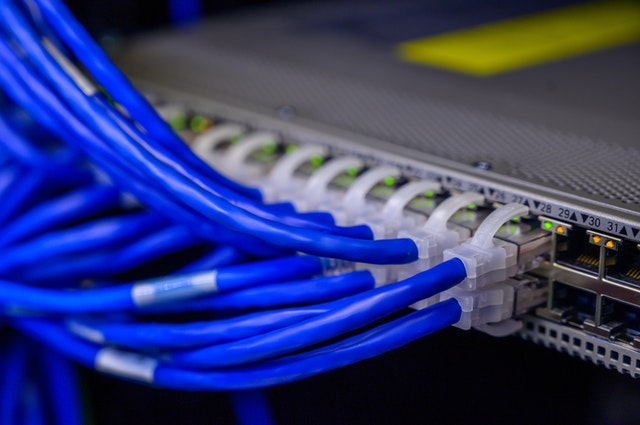 High-Performance Packet Switching & Routing
We can configure your network to automatically prioritize traffic for optimal fairness to prevent starving your devices of available Internet bandwidth. Experience faster web page loading, eliminate jitter from voice calls and video chats, speed up backups to the cloud, and be guarded by battle-tested firewalls and threat management solutions. We routinely scrub hundreds or even thousands of milliseconds of bufferbloat out of network transmissions to deliver astonishing levels of network performance.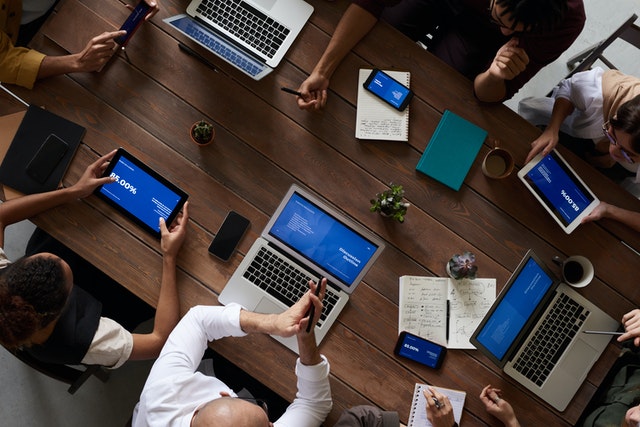 Wireless @ Any Scale
From coffee shops to hotels and campus deployments, we roll out wireless solutions tuned for maximum RF performance and dependability.

Ubiquiti, Aruba, MikroTik, Ruckus, Omada - we can help you find the right solution.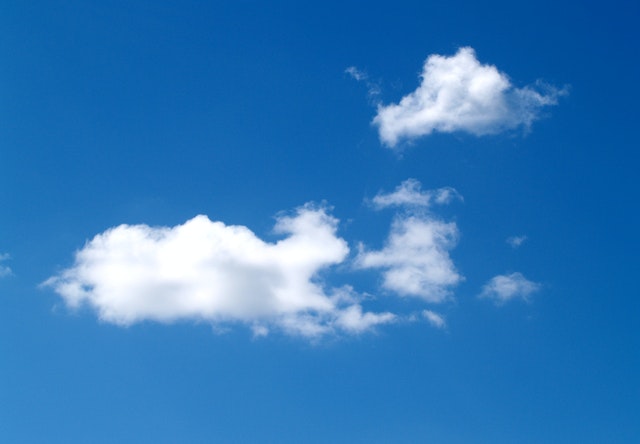 Cloud Backup
Don't rely exclusively on local storage for mission-critical business data. Keep a copy of the important files in the cloud.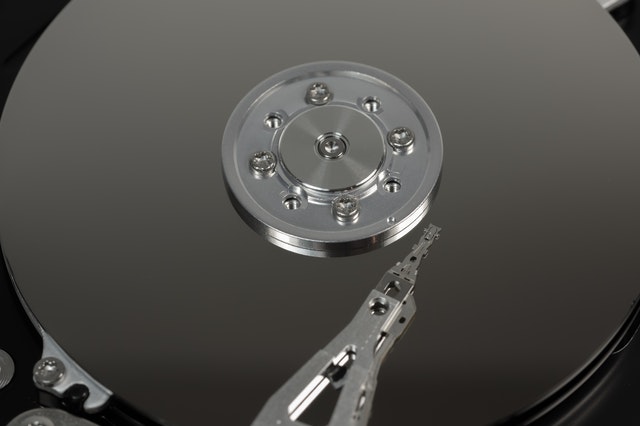 Local Storage
From small, OpenZFS builds to distributed, scalable storage solutions, we use only technologies proven to deliver the highest level of data integrity. Performance and availability are finely tuned to suit your specific needs.